ISMR 2019 has an outstanding list of confirmed speakers for keynote and semi-plenary talks. In addition to the oral and poster presentations at ISMR, the symposium will feature the following confirmed speakers.
Keynote Talks
Semi-Plenary Talks
———————————————————————————————————————————————————————————————————————————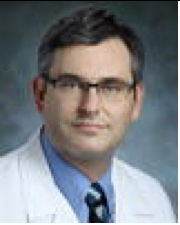 Speaker: Lee M. Akst, MD
Title: Robotic Microlaryngeal Surgery – Where We Are and Where We're Going
Bio: Dr. Lee Akst is an Otolaryngologist, with fellowship training in Laryngology.  He is the Director of Laryngology at the Johns Hopkins University School of Medicine Department of Otolaryngology-Head and Neck Surgery, where his clinical practice focuses on care of patients with voice, swallowing, and airway disorders.  Dr. Akst completed his undergraduate and medical school studies at Yale University, completed Otolaryngology residency at the Cleveland Clinic, and did his laryngology fellowship at the Massachusetts General Hospital Center for Laryngeal Surgery.  He is a member of the American Academy of Otolaryngology, American Laryngological Association, and American Broncho-Esophagological Association.  His research interests parallel his clinical interests, looking at clinical outcomes of care for laryngeal complaints.  He has also been working with Dr. Russell Taylor's Laboratory for Computational Sensing and Robotics (LCSR) at Johns Hopkins University to explore microlaryngeal applications for a novel steady-hand robotic surgery platform.
———————————————————————————————————————————————————————————————————————————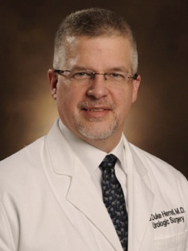 Speaker: Stanley Duke Herrell, MD
Title:  Engineering the future of Urology and MIS: The role of the Surgical Innovator
Bio: S. Duke Herrell, MD, FACS is a Professor of Urologic Surgery at Vanderbilt University School of Medicine, as well as Professor of Biomedical Engineering and Professor of Mechanical Engineering within Vanderbilt's School of Engineering in Nashville, Tennessee.  He also serves as Director of Robotic Surgery for the Vanderbilt Medical Center.  Dr. Herrell established the Robotics and Minimally-Invasive surgery programs at Vanderbilt and is a funded researcher in image-guided surgery and robotics.
Dr. Herrell has an active practice in robotic renal and prostate surgery, utilizing advanced endoscopic and ablative technologies.  He has lectured, both nationally and internationally, on a variety of topics.
———————————————————————————————————————————————————————————————————————————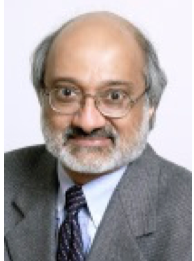 Speaker: Rajni Patel, PhD
Title: Teleoperation, Haptics and Control Issues in Medical Robotic Applications
Bio: Dr. Rajni Patel received the PhD degree in Electrical Engineering from the University of Cambridge, England, in 1973 and currently holds the position of Distinguished University Professor and Tier-1 Canada Research Chair in the Department of Electrical and Computer Engineering with cross appointments in the Department of Surgery and the Department of Clinical Neurological Sciences in the Schulich School of Medicine and Dentistry at Western University, Ontario, Canada.  Dr. Patel also serves as Director of Engineering for Canadian Surgical Technologies & Advanced Robotics (CSTAR).  He is a Life Fellow of IEEE, and a Fellow of ASME, the Royal Society of Canada, and the Canadian Academy of Engineering. His research interests and expertise are in the application of robotics and haptics for medical interventions and neurorehabilitation.
———————————————————————————————————————————————————————————————————————————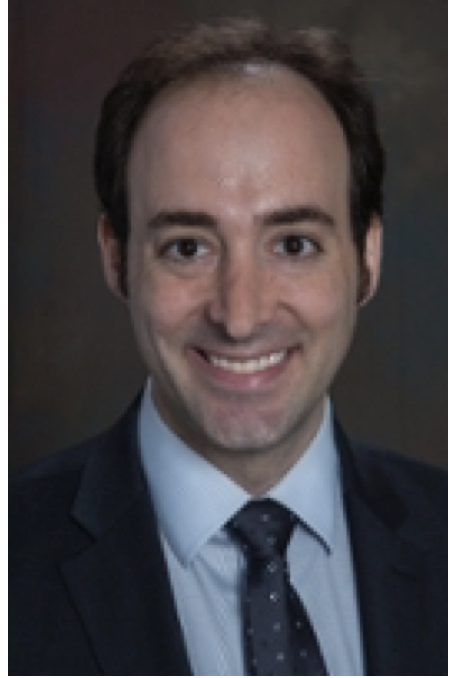 Speaker: Zachary Bercu, MD
Title: Medical Robotics in Endovascular Procedures – Challenges and Opportunities
Bio: Zachary Bercu, MD RPVI, received his A.B. in Psychology from Harvard University in the interdisciplinary Mind, Brain, and Behavior Program in 2004 and received his M.D. from Emory University School of Medicine in 2009. He completed his residency in Diagnostic Radiology and his fellowship in Vascular and Interventional Radiology at Mount Sinai Hospital in New York. He is currently the Clinical Site Director for Interventional Radiology at Emory University Hospital Midtown and is the Assistant Program Director for Interventional Radiology Residency and Fellowship at Emory. He serves on the Steering Committee for the Georgia Center for Medical Robotics (GCMR) and is involved in several collaborative projects between Emory University and the Georgia Institute of Technology. His clinical and research interests include rapid identification and adoption of innovation for clinical and educational impact, innovation education, impact of simulation on procedural competence and excellence, locoregional therapies including selective internal radiotherapy with yttrium-90 and chemoembolization, prostate artery embolization for benign prostatic hyperplasia (BPH), transradial interventions, peripheral arterial disease, venous thromboembolism (VTE), and portal hypertension.
———————————————————————————————————————————————————————————————————————————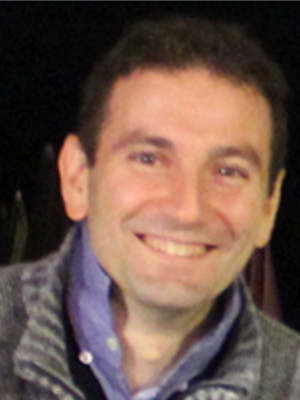 Speaker: Nabil Zemiti, PhD
Title: Some recent translational research activities on augmented reality and robot assisted surgical gesture guidance.
Bio: Nabil Zemiti is currently Associate Professor at the University of Montpellier and conducting his research activities at the Surgical Robotics team of the LIRMM Lab. He is in charge of the surgical robotics translational research activities and platforms at the Medical School of Montpellier. His research and teaching interests include computer assisted medical interventions and sensor based control for robotic manipulators. Since the beginning of his career he regularly supervises Master thesis, Doctoral thesis and Post-docs in the field of medical robotics. He is also co-organizer of the European Summer Schools on Surgical Robotics since 2013.
———————————————————————————————————————————————————————————————————————————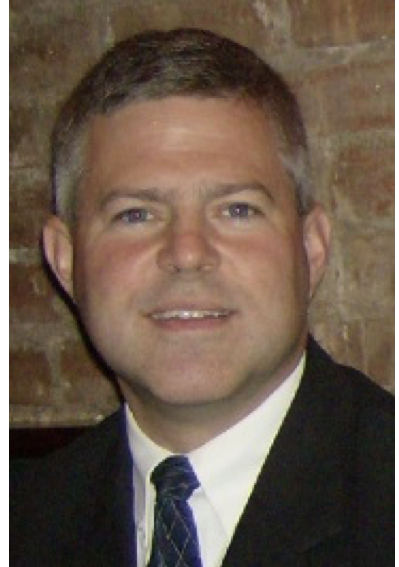 Speaker: Cameron Riviere, PhD
Title:  Handheld robotics for microsurgery in the eye and brain
Bio:  Cameron Riviere is a Research Professor in the Robotics Institute at Carnegie Mellon University, and Director of the Surgical Mechatronics Laboratory.  He holds a Ph.D. in mechanical engineering from The Johns Hopkins University.  Since 1998 he has also been Adjunct Professor in the Department of Rehabilitation Science and Technology at the University of Pittsburgh.  He has been guest editor of special issues on medical robotics in the Proceedings of the IEEE and the Annals of Biomedical Engineering, and is active in the summer schools on medical robotics in North America and Europe.  His research interests include medical robotics, control systems, signal processing, and biomedical applications of human-machine interfaces.